Denham Springs' Go-To Hair Salon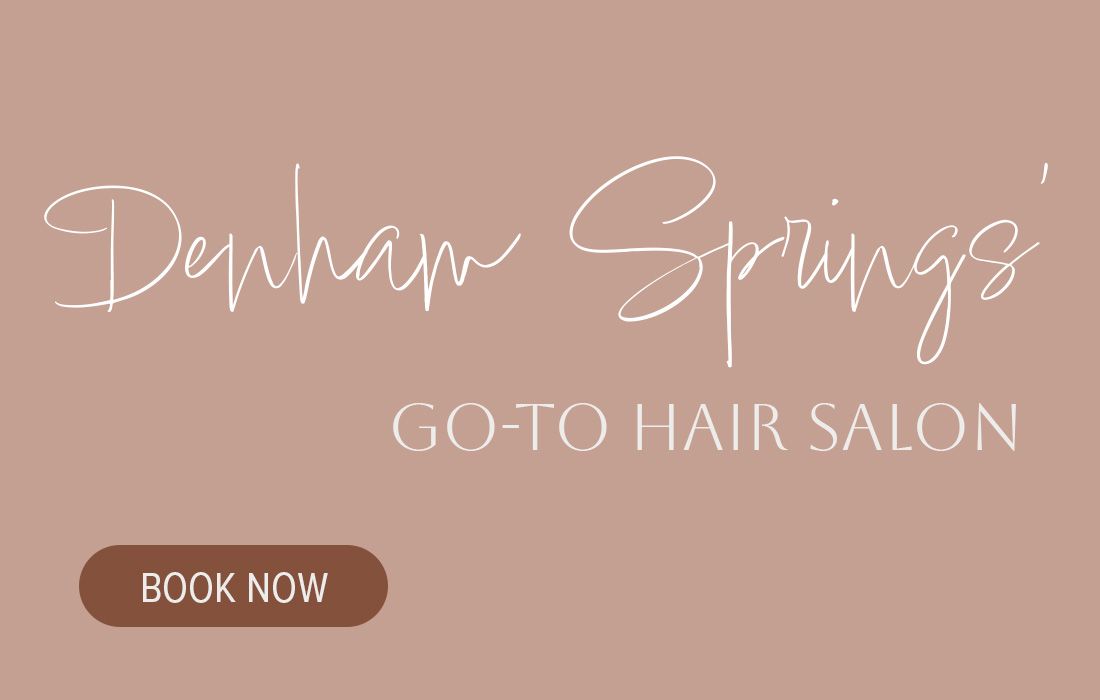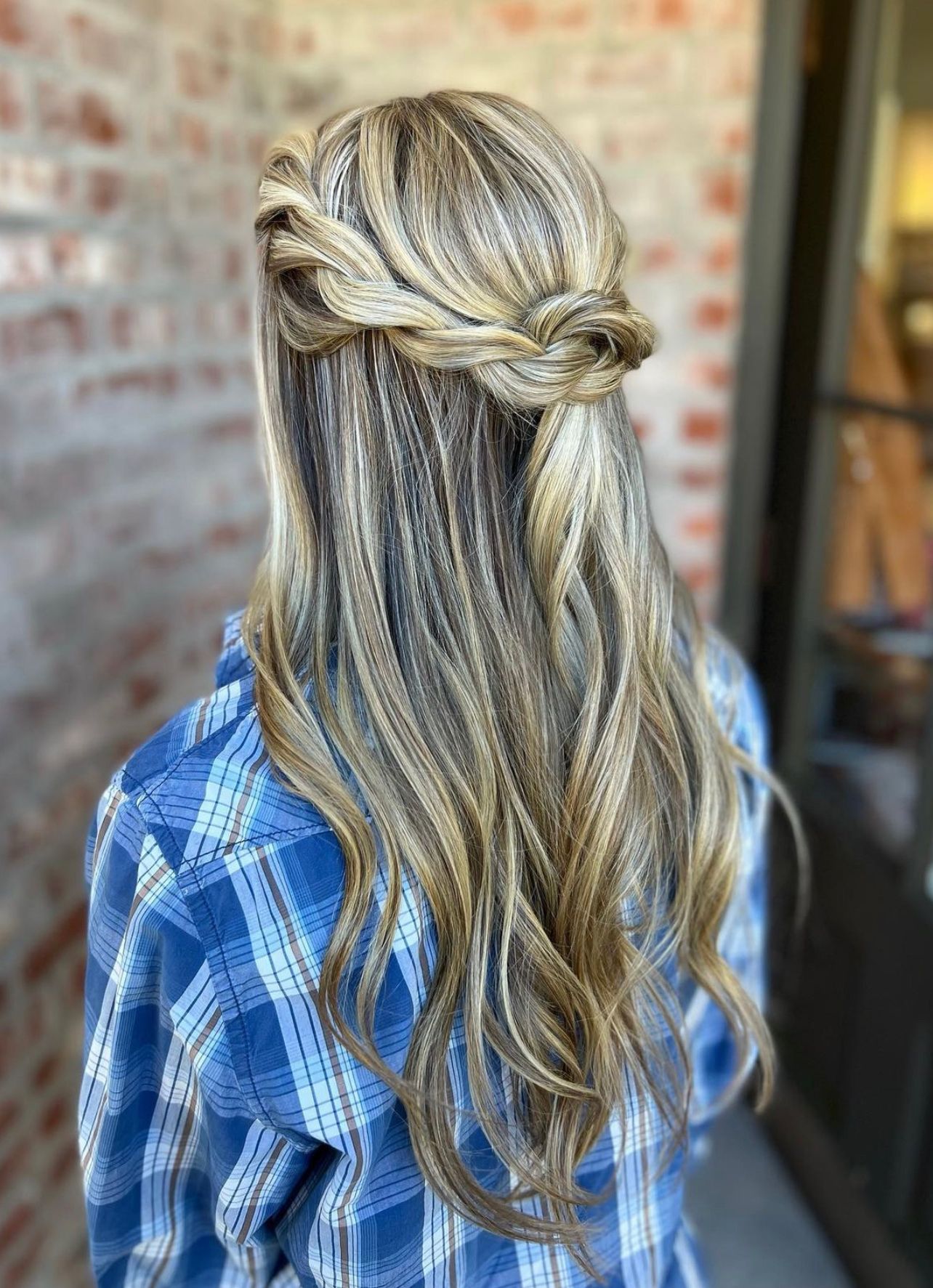 Pop quiz! When was the last time you gave your hair the attention it deserves?! If you need to check your calendar or rack your brain for the answer, the truth is that it has already been too long. Fortunately, that's what Salon Prism is here for. As the premier hair salon serving Denham Springs and the surrounding areas, we're committed to taking your hairstyle up a notch. Learn more below, then book an appointment today!


If you're tired of dealing with unruly or lifeless hair, let our expert hair stylists in Denham Springs help you achieve the look you desire. We offer a range of hair services that are designed to revitalize, rejuvenate, and revamp your hair, leaving you with a healthy and vibrant look that's sure to turn heads. Whether you're looking to add volume, color, or texture, we have the experience and expertise to make it happen.

At Salon Prism, our stylists are trained on the latest trends and techniques, allowing us to offer you the most up-to-date and innovative salon services available. Clients can't stop talking about our most popular hair services, which include: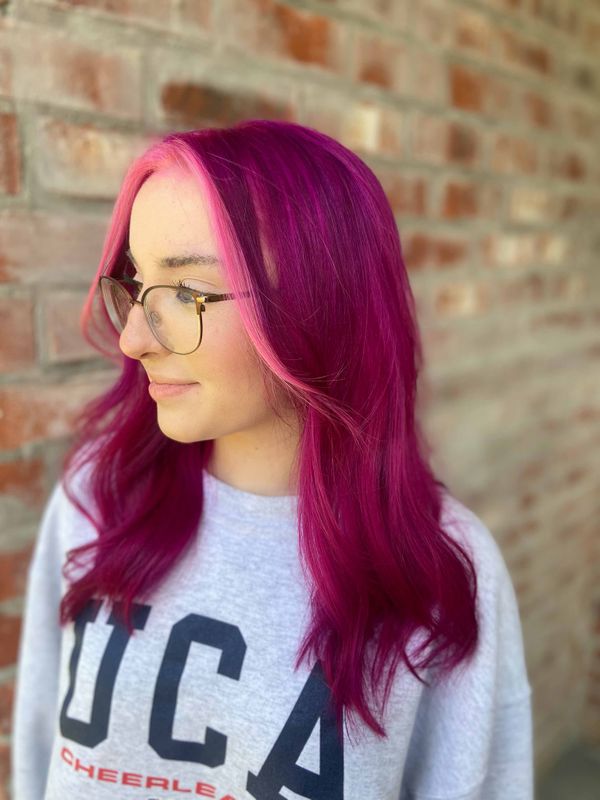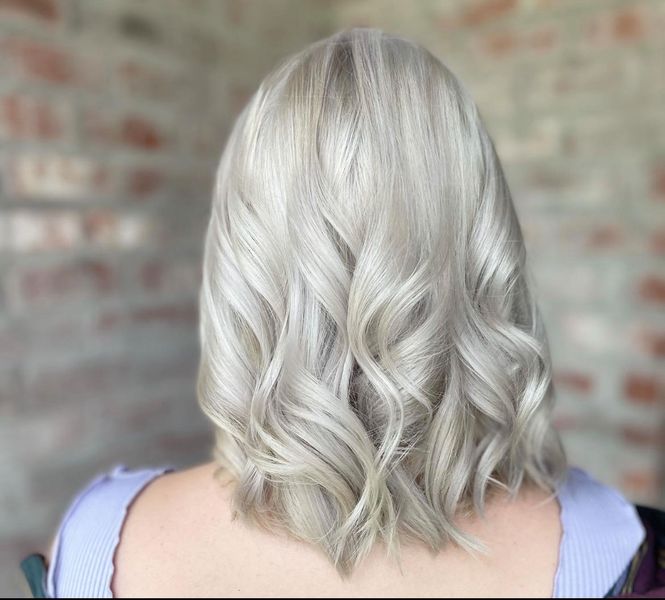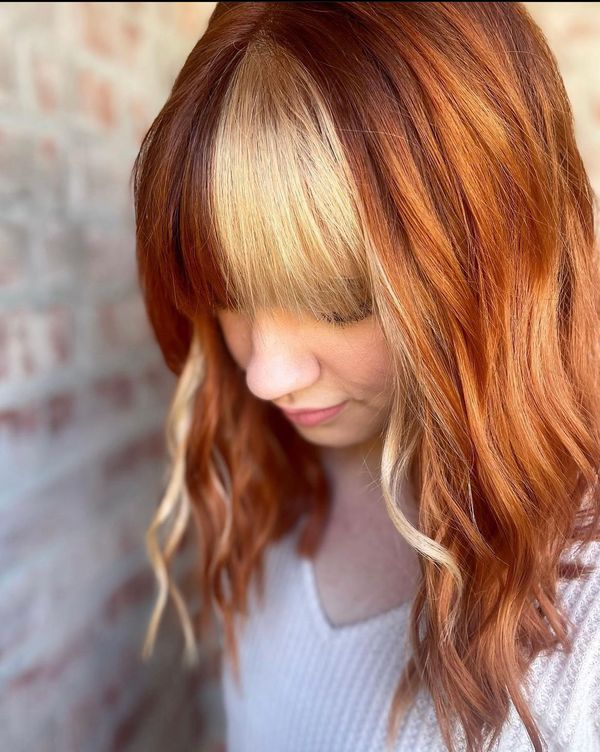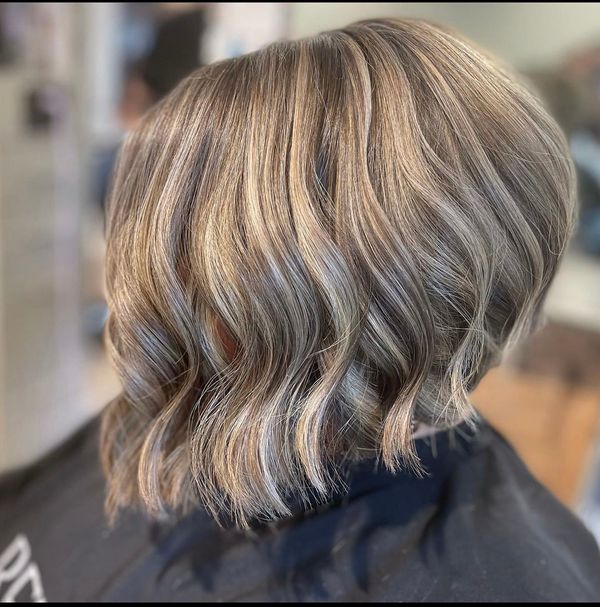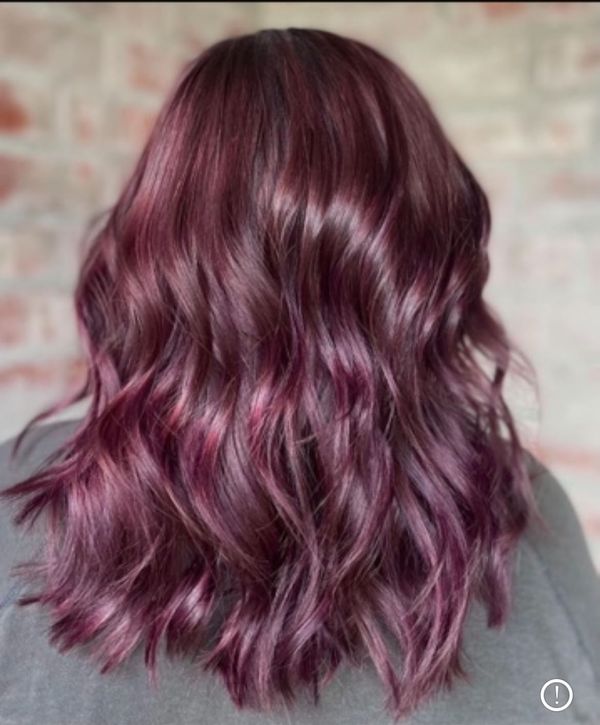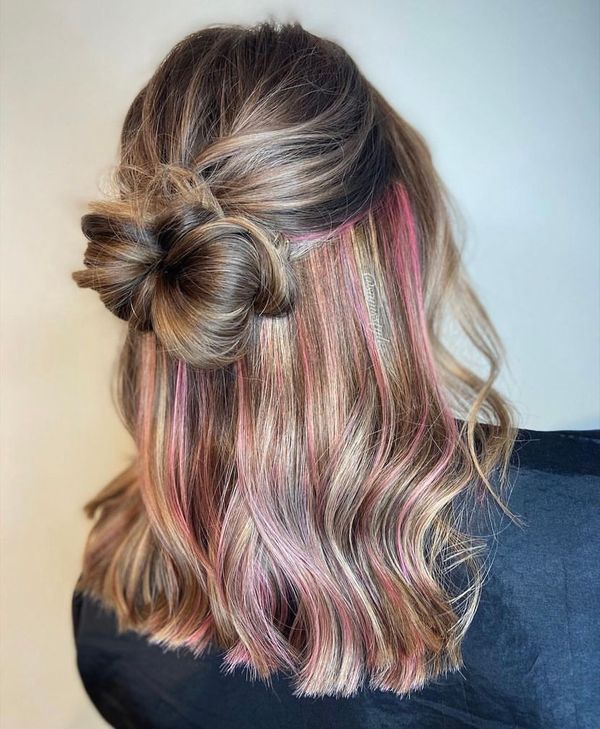 Why Choose Salon Prism?
Salon Prism isn't just another hair salon. We're a full-service hair studio in Denham Springs that offers a luxurious and relaxing environment for our clients, providing a hair-styling experience like no other. Our team is dedicated to providing you with excellent customer service, and we take the time to listen to your needs and preferences before making any recommendations. This means your fresh new look will always be one you're happy with!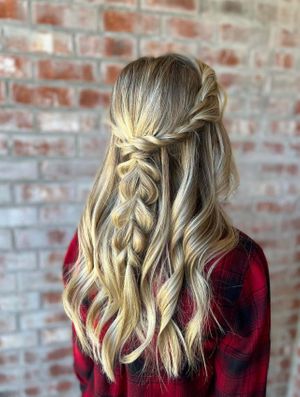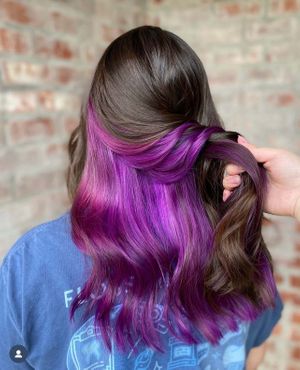 Stylish Hair Has Never Been So Convenient
We understand that your time is valuable, which is why we offer convenient appointment times that work around your busy schedule. We're also located in a prime location in Denham Springs, making it easy for you to drop by and see our stylists whenever you need to!
If you're looking for the ultimate hair salon experience in Denham Springs, look no further than Salon Prism. We even offer a special discount for new guests, so what are you waiting for? Book an appointment today and achieve the beautiful, healthy hair you deserve!