Serving the Greater Baton Rouge Area
Baton Rouge is a vibrant, growing city, and you need hair to fit the vibe. With so many Baton Rouge hair salons to choose from, it can be difficult to find one that suits your style. Luckily, Salon Prism serves the Greater Baton Rouge area with diverse tastes in hair. As a top-notch hair studio serving Baton Rouge, Salon Prism offers all the latest trends and styles for both men and women. No matter what kind of hair services you're looking for, be it haircuts and styling, coloring, extensions, or anything in between, our team is here to provide you with the hair you've only dreamed about on your Pinterest board. Get in touch with us to schedule an appointment today!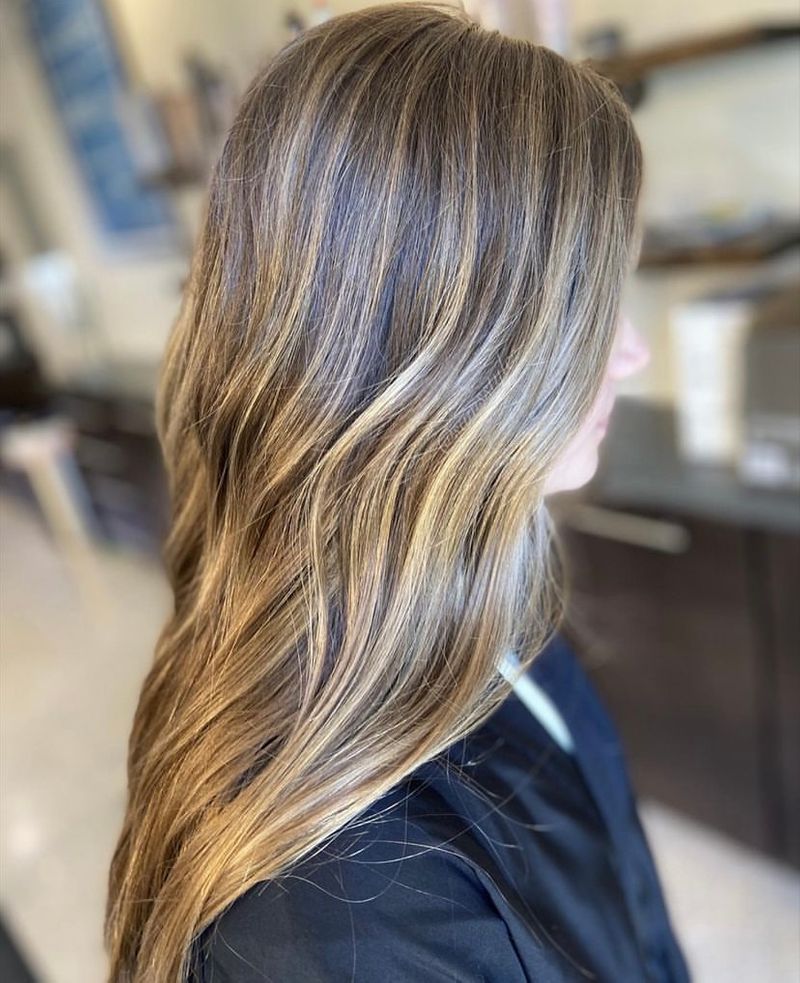 Balayage:
Baton Rouge loves balayage, & we do too! Balayage is a freehand hair coloring technique that looks natural, & dimensional. It's perfect for creating highlights & lowlights without having to visit the salon every few weeks.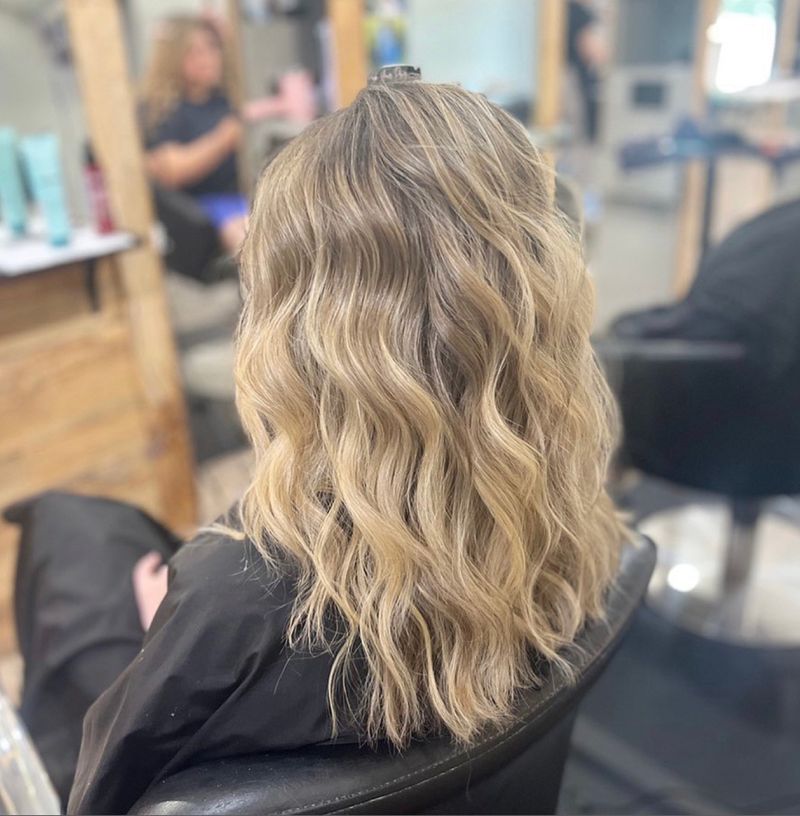 Highlights:
Get the hair of your Instagram dreams with Salon Prism's top-notch highlights. We use professional coloring products and techniques to ensure you get a natural, sun-kissed look that lasts.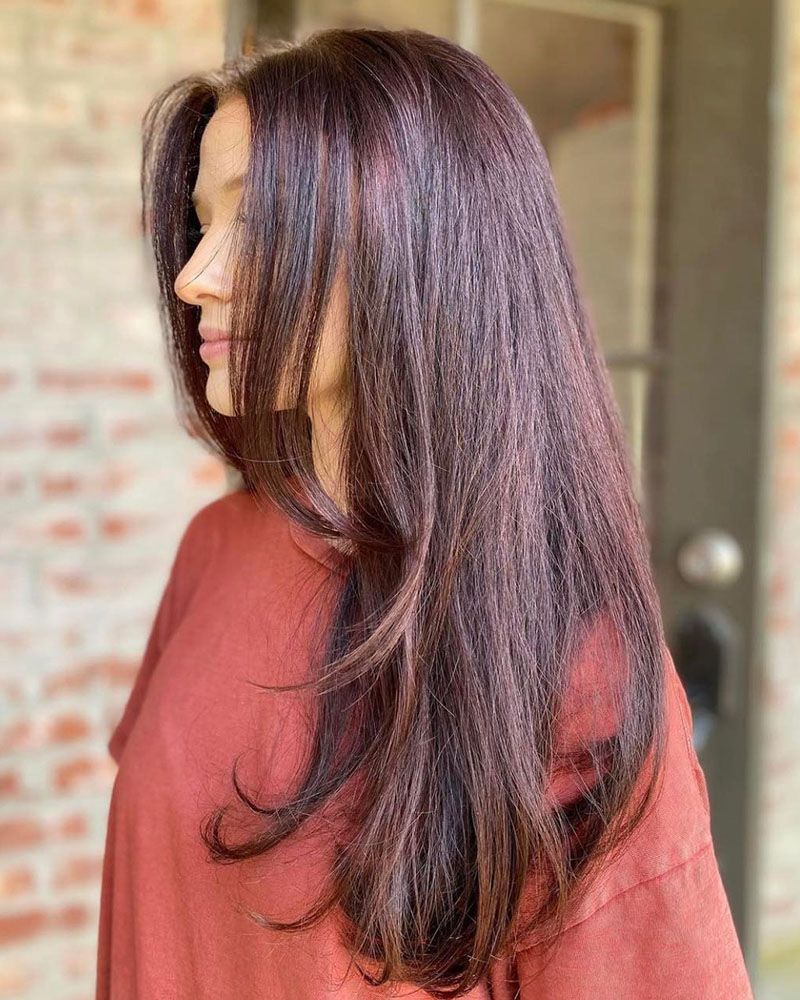 Complete Color:
If you want to go bold or go home, complete color is the way to do it! Our hair stylists serving our Baton Rouge customers are experts in complete color, ensuring that your hair not only looks amazing but also stays healthy and hydrated.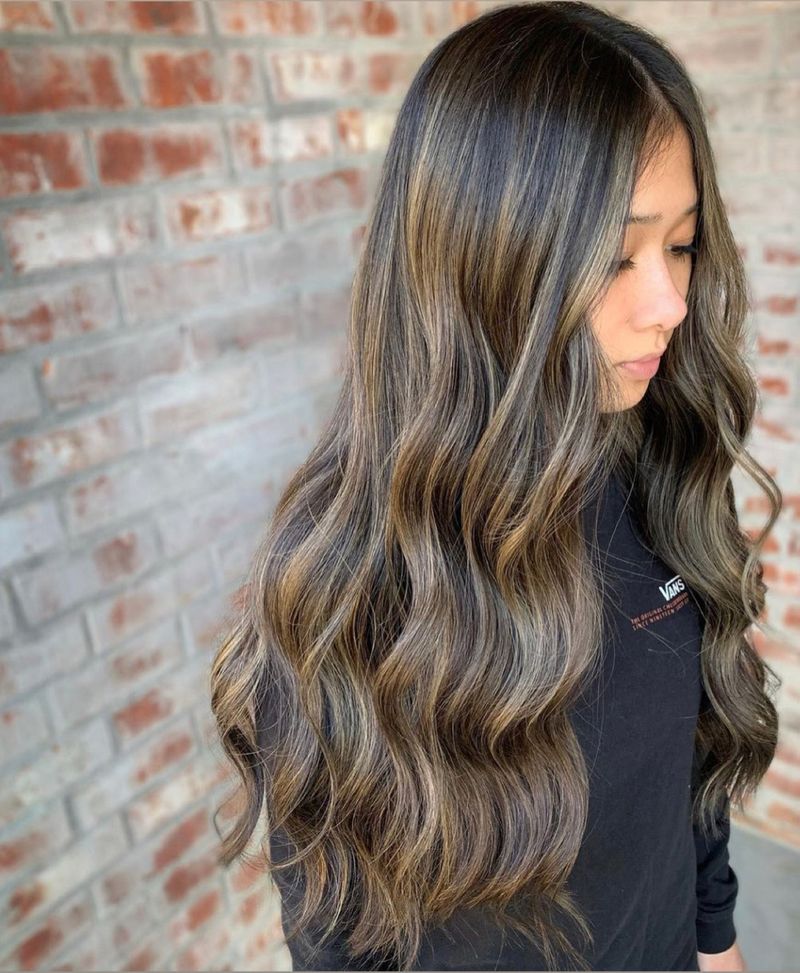 Hair Extensions:
Whether you want to add length or volume to your hair, Salon Prism has the extensions for you! We offer a range of quality synthetic and human hair extensions so you can get the look you want without breaking the bank.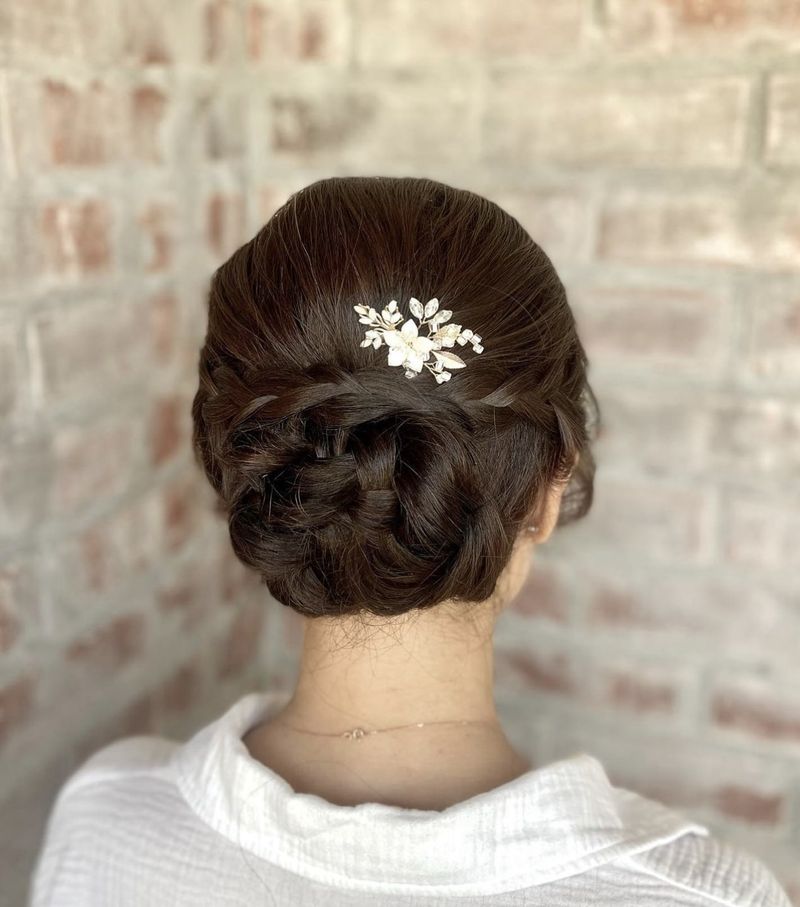 And More:
No matter what your hair goals are, our team of passionate, experienced hair stylists at Salon Prism is here to help make your hair dreams come true!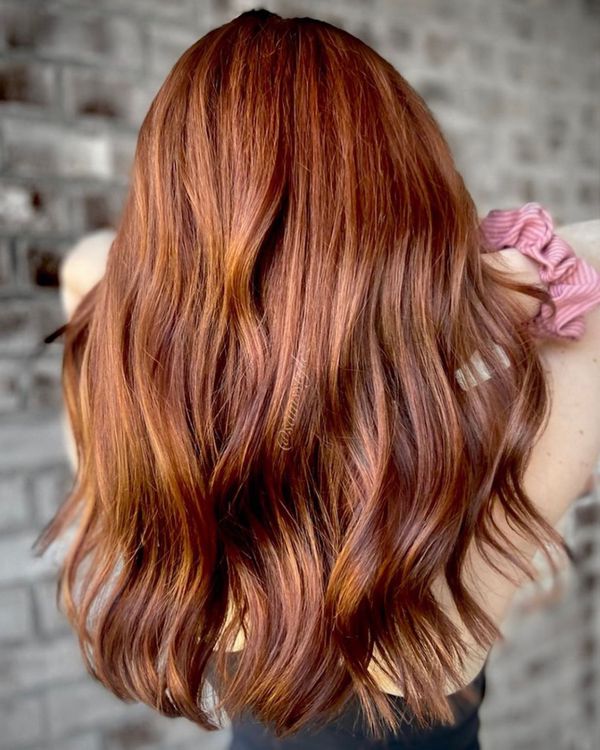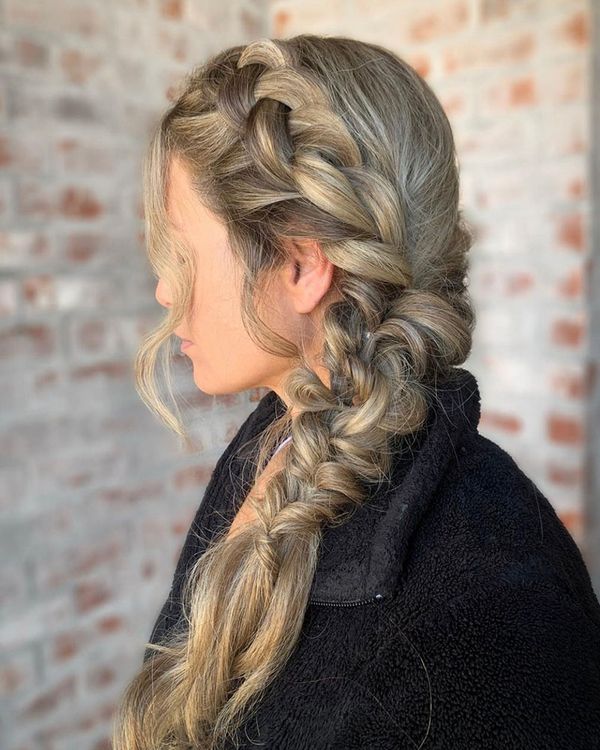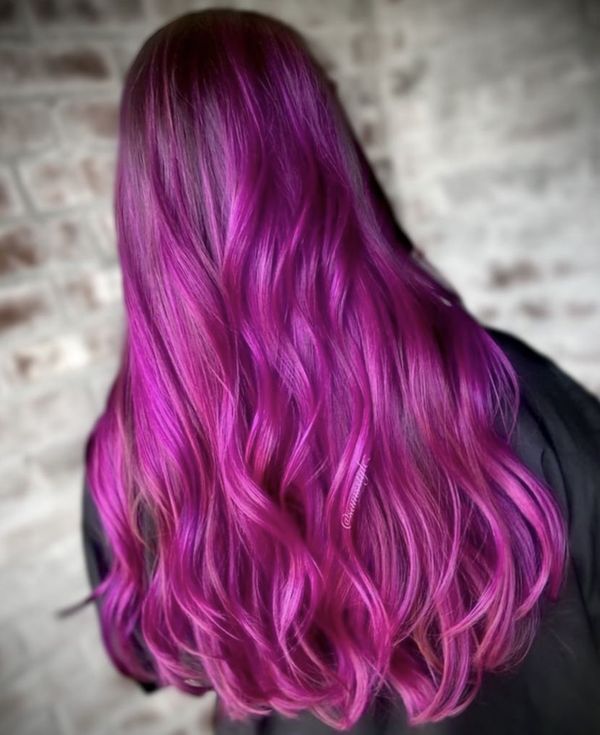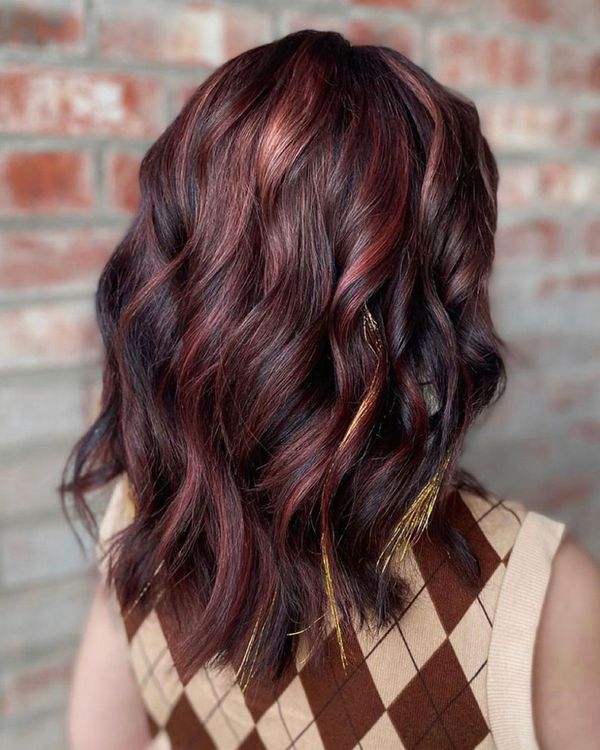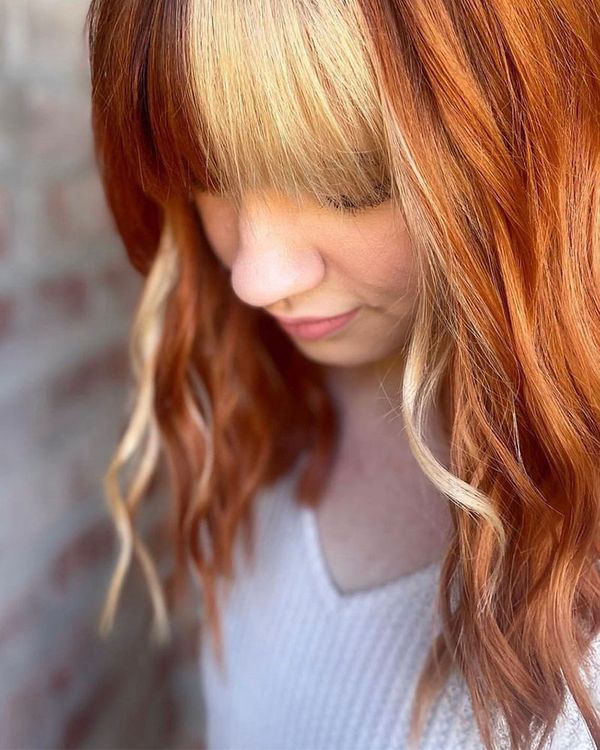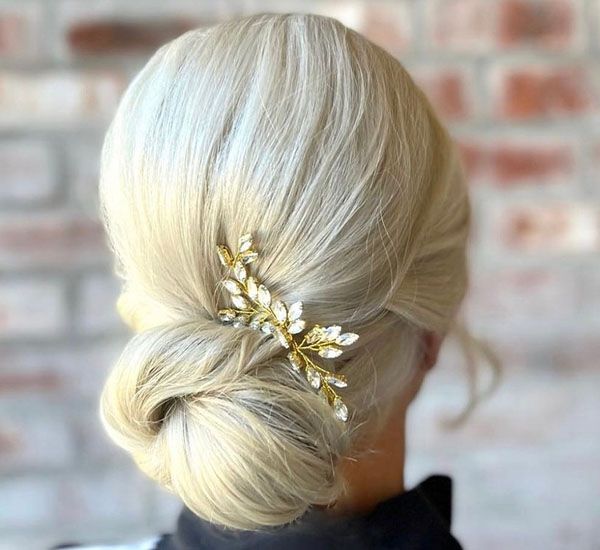 Why Choose Salon Prism?
At Salon Prism, we strive to make every client feel at home. We are passionate about providing our Baton Rouge clients with the best hair services possible, from haircuts and styling to color and extensions. Our team is knowledgeable in all aspects of hair care and uses only the highest-quality products for your desired look. Plus, we offer competitive pricing and flexible appointment times to accommodate your schedule. Whether you want a brand-new look or just a trim, choose Salon Prism for Baton Rouge's top haircare destination!

When it comes to hair salons serving the Greater Baton Rouge area, Salon Prism is the top choice. Our team of experienced hair stylists is passionate about helping you reach your hair goals — no matter how simple or complex they may be. Whether you want a dramatic hair transformation or just a trim and style, we are here to help. Get in touch with us today to book an appointment and let our team help you achieve the hair of your dreams!
At Salon Prism, we not only strive to provide Baton Rouge clients with beautiful hair, but also a great experience that leaves them feeling confident and refreshed. Our goal is for every client to leave our hair studio with a smile! So, if you're looking for the best hair care salon that serves the Greater Baton Rouge area, look no further. Contact Salon Prism today and schedule an appointment to breathe life back into those locks!