The Premier Hair Salon in Central, LA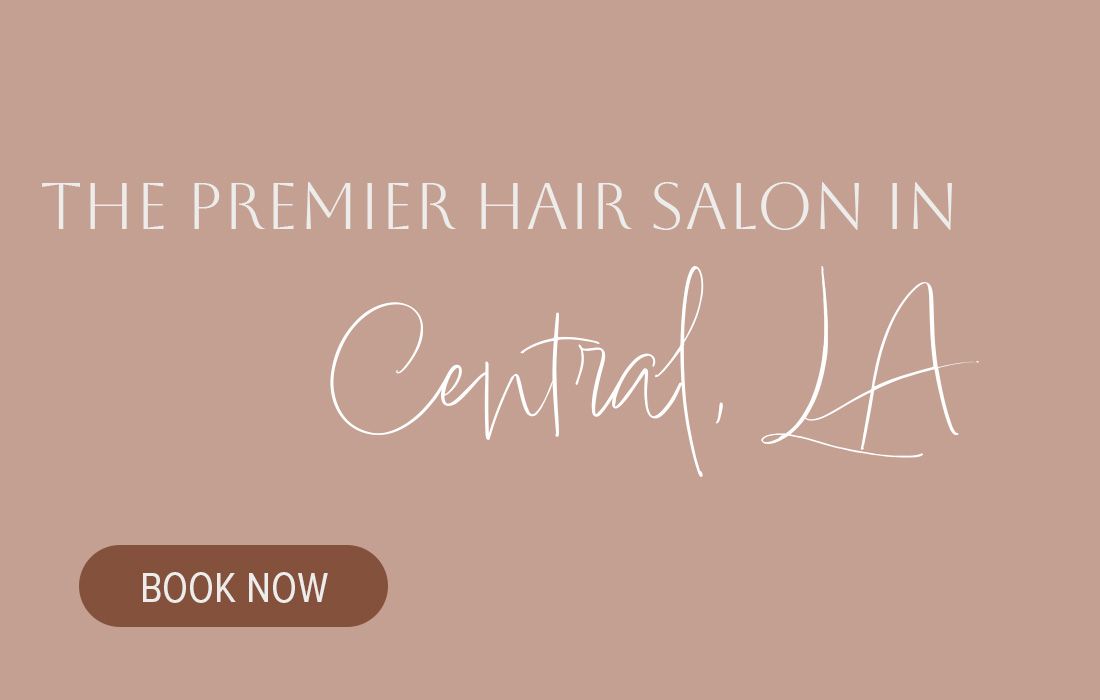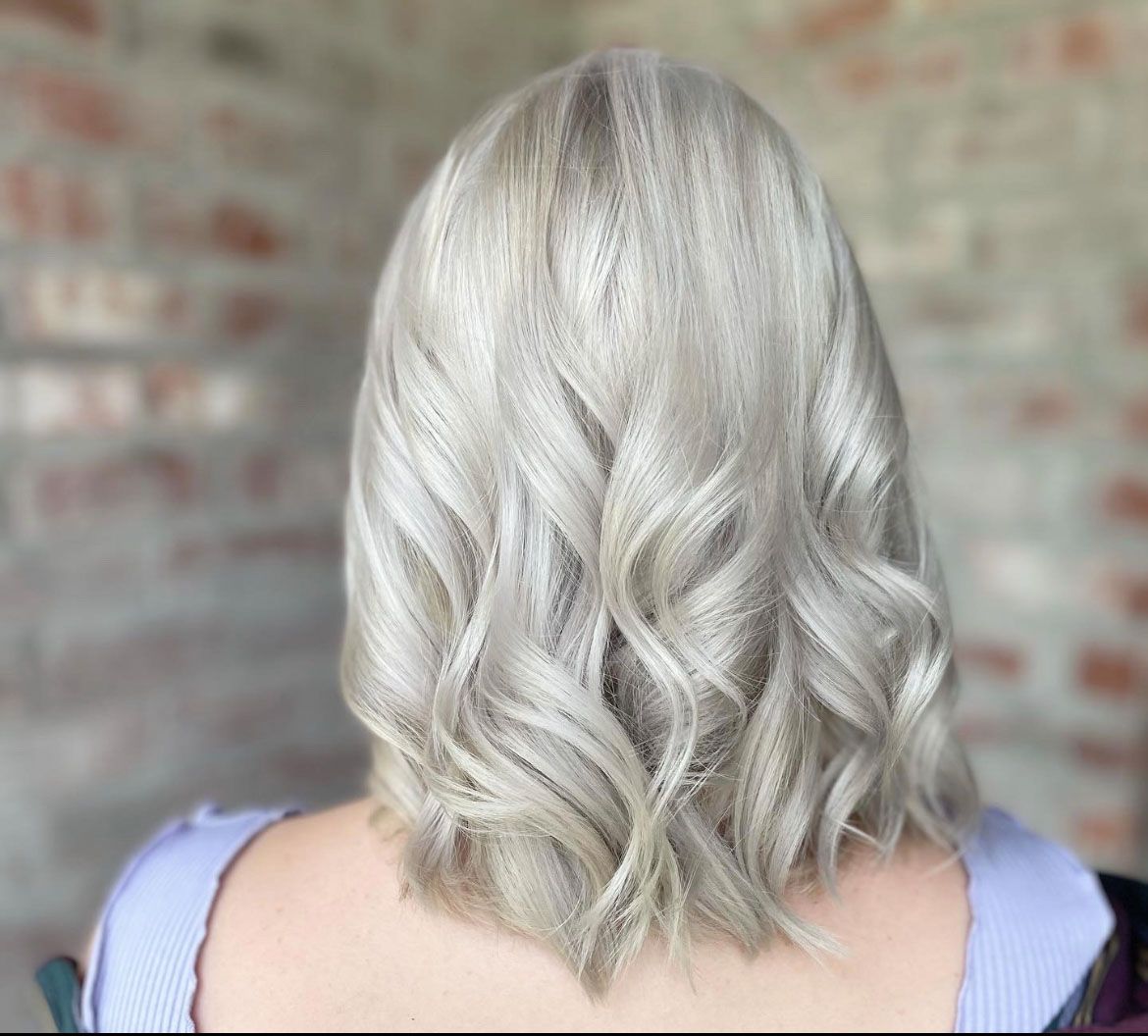 The city of Central is perhaps best known for its diverse Louisiana wildlife — but what if it's your hair that's looking wild these days? At Salon Prism, we're a locally-owned hair salon that proudly serves the Greater Baton Rouge area, including residents of Central. Our clients rave about our luxurious hair services, so if your hairstyle needs a refresh, we encourage you to schedule an appointment today!


No matter how prepared you are, life can throw curveballs that cause stress and anxiety. An indicator of that stress is often seen in our hair, causing it to become dull, flat, or frizzy. That's why we focus on your hair's health and vitality, taking you from a state of "hair disrepair" to stunning, lustrous locks. From cutting and coloring to trimming and texturing, our hair services encompass everything needed to upgrade your hair's appearance.

At Salon Prism, we're always evolving and exploring new ways to elevate our clients' hair game. Whether you're going for a bold new look or a fresh take on a classic style, our expert hair stylists have you covered. Our services in Central include: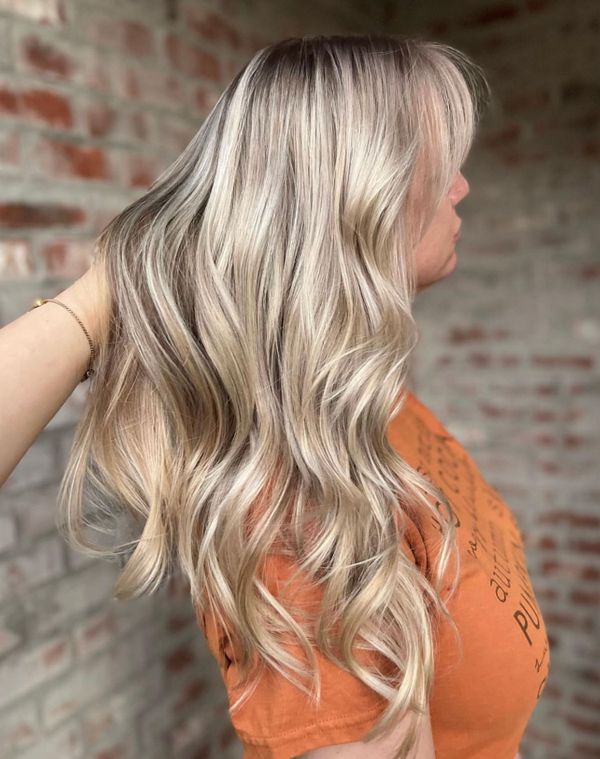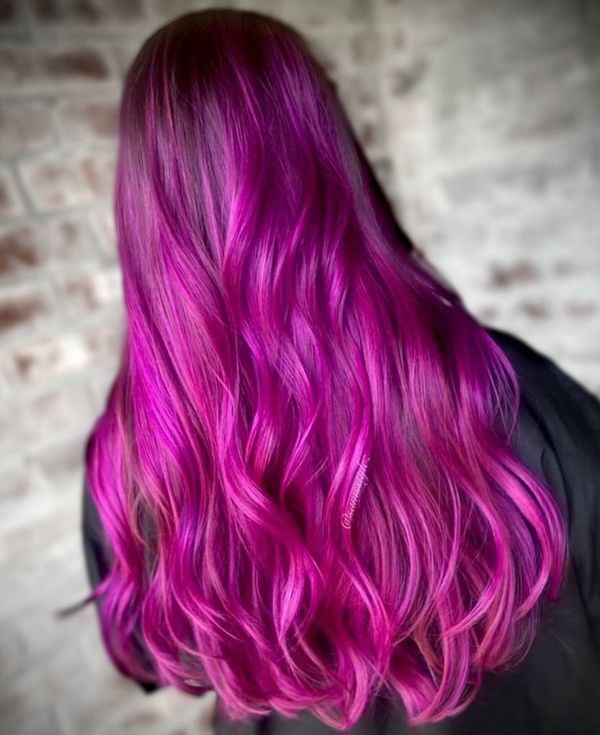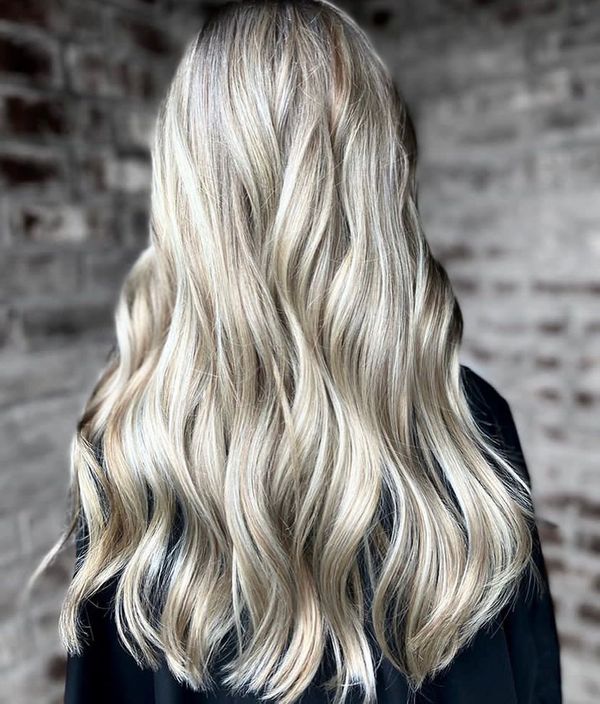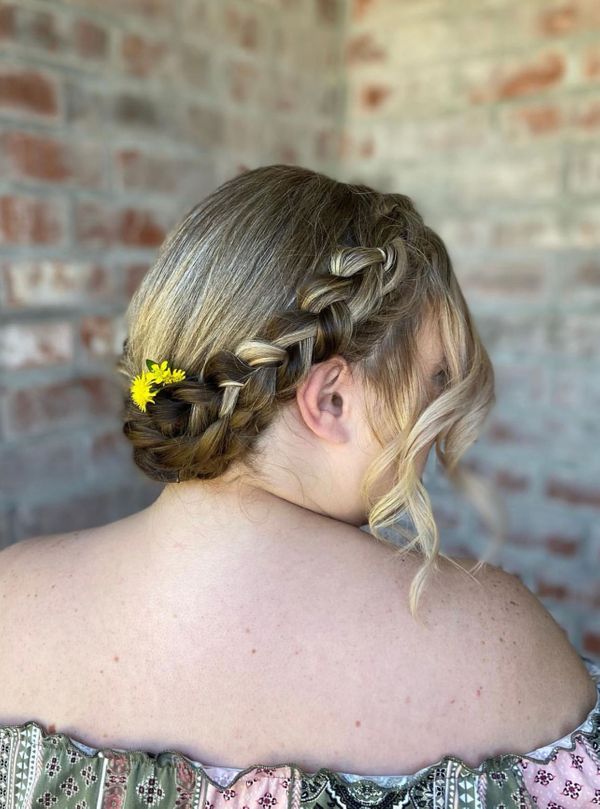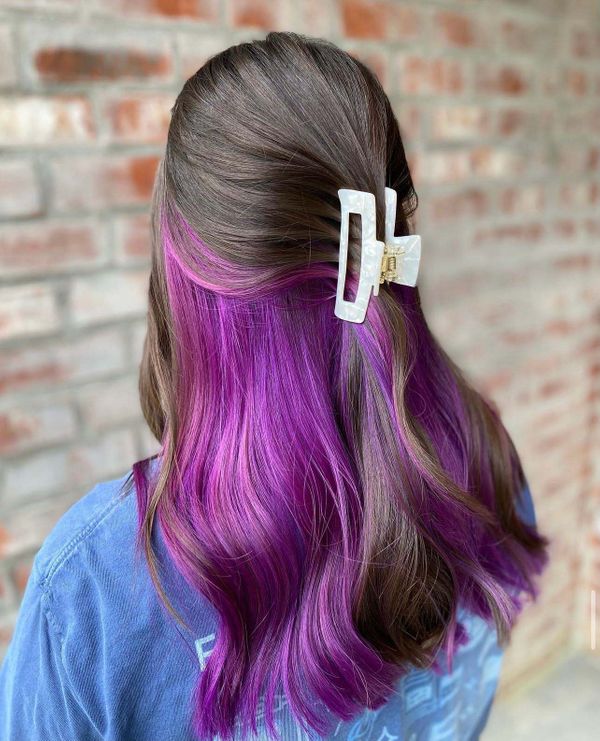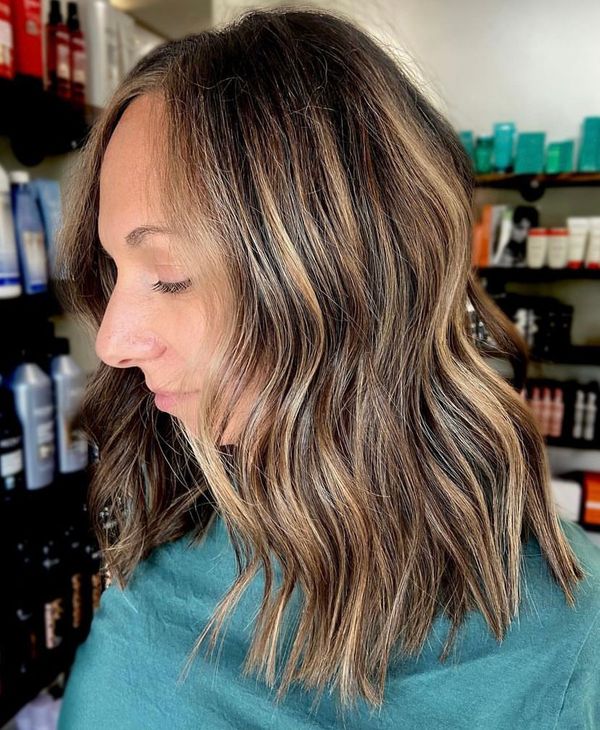 Why Visit Salon Prism?
We've all been to a hair salon that doesn't listen to your wishes and leaves you wondering whether you should wear a hat outside. Rest assured, Salon Prism does things differently. We understand the importance of communication and actively listen to your hair needs, concerns, and desired outcomes. From the instant you walk in the door to the moment you leave, we make your hair journey an enjoyable experience that exceeds expectations.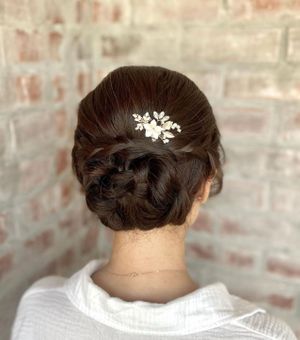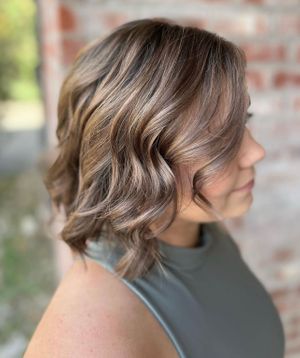 Take Your Hair To Another Level
Your hair is incredibly unique — so why would you go to a hair salon that acts like it isn't? Our hair stylists are passionate about staying in touch with the latest trends, and they are highly experienced in working with all types of hair textures and lengths. Whatever you envision for your next hairstyle, we're confident we can make it a reality.
Salon Prism is located in Denham Springs, which makes it convenient to visit for residents of Central. If you're in the area and are in need of high-quality hair services, contact us today to set up an appointment!