Color Services
Denham Springs Hair Salon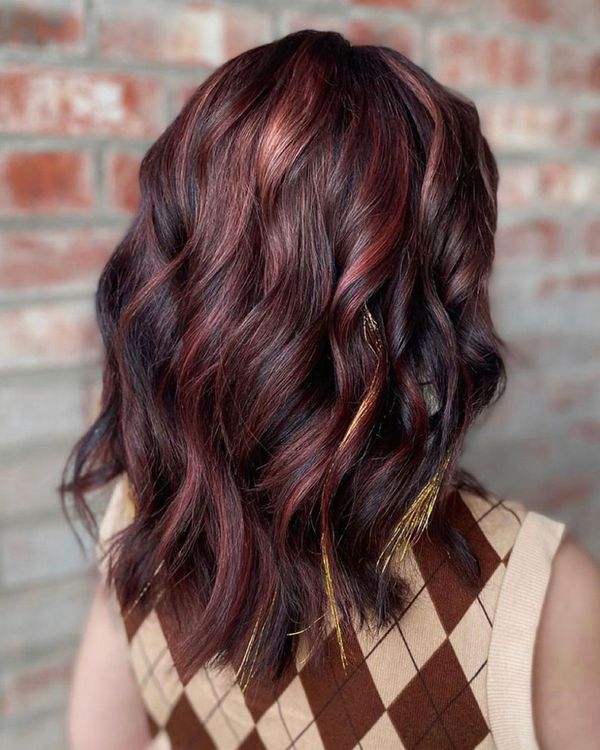 Gorgeous Hair Color Transformations
Expert Hair Coloring in Denham Springs
Complete Hair Color Services Available at Salon Prism
At Salon Prism, our hair stylists offer a range of hair coloring services, including color retouch, traditional and partial highlights, balayage, toning, glazing, corrective color, fantasy colors, and more!
Our Hair Color Services
Prices below are starting prices and do not include color usage cost. Schedule a free consultation for an estimated price quote!
Color Retouch
Our color retouch service is a great way to keep your hair looking fresh and vibrant. We expertly apply color to blend away gray and touch up the new growth of your existing color.
$59 - $84+
Highlights
Our highlights service is perfect for adding light and brightness to your hair. We can create highlights that are subtle or dramatic, depending on your preference.
$89 - $119+
Partial Highlights
Partial highlights are perfect for clients who want a light and airy look without going too bold. We will apply color to just a few sections, resulting in a natural-looking finish.
$79 - $104+
Balayage
Balayage is a popular coloring technique that creates a natural and sun-kissed look. We can apply this free-hand technique to short and medium length hair for beautiful results.
$128 - $178+
Glaze/Toner
Glazing and toning services are great for refreshing and revitalizing your color. We can add shine and depth to your hair, as well as enhance or tone down your existing color.
$14+ - $84+
Shadow Root
Shadow roots are a great way to add depth and dimension to your hair color. We use this technique to create a darker root that gradually blends into a lighter shade.
$24+ - $36+
Corrective Color
If you've had a bad experience with hair color in the past, our corrective color service can help. We can help you to achieve the color you've been dreaming of and restore your hair to its original condition.
Pricing upon consultation
Fantasy Color
We also offer fantasy color services for clients who want to make a bold statement. Whether you are looking for bright pinks or deep blues, we can help you to create a unique look that reflects your personality.
Pricing upon consultation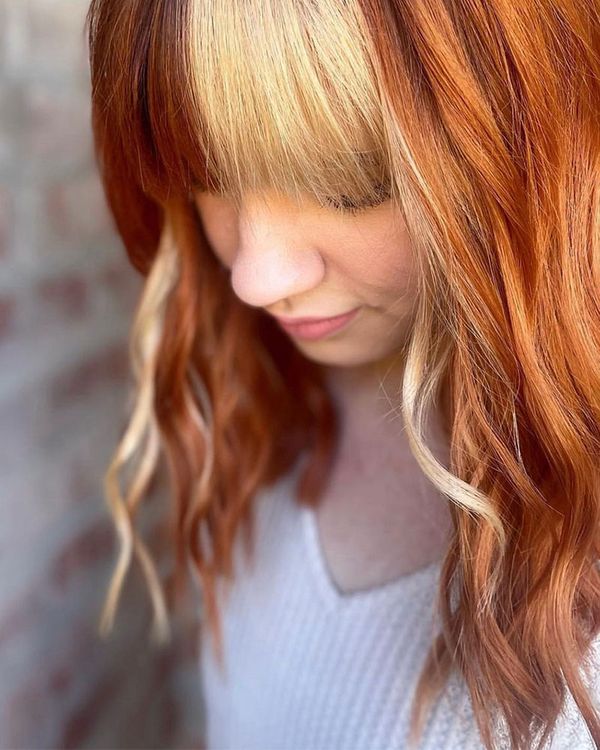 Specialized Denham Springs Hair Colorists
Why Choose Our Hair Coloring Services
From hair highlighting to full hair coloring, our hair colorists can provide you with a hair color that will transform your hair and give you the look you have always wanted. At Salon Prism in Denham Springs, we use high-quality hair color products and experienced hair stylists to give you the perfect hair color look. Trust us with your hair coloring needs!
Comprehensive Hair Beauty Salon
When you choose Salon Prism as your hair colorist in Denham Springs, you can expect:
A hair coloring experience tailored to your hair type

Experienced and knowledgeable Baton Rouge hair styling professionals

High-quality hair products

A hair color that is perfect for highlighting your beauty