Chloe Ragan
Associate Stylist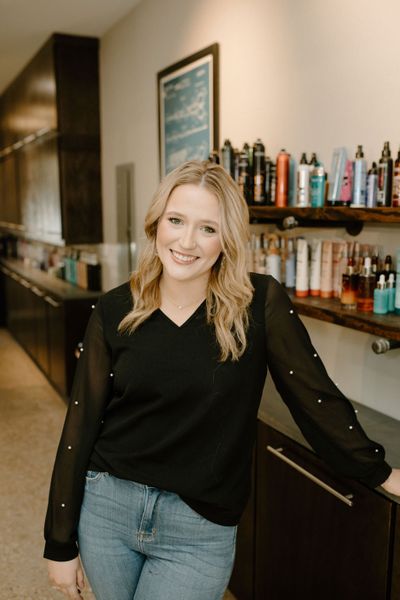 About Chloe
Specialties/Favorite Services:
Color services & Barber cuts
Favorite Drink:
Root Beer
Guilty Pleasure:
Watching Harry Potter every day.
What do you like to do in your free time?:
Spending time with friends down the river.
What made you want to be a hair stylist?:
Making people feel like thier most beautiful selves.
What makes you love coming to work at Salon Prism?:
The positive work environment and a comforting all female staff.