Emily Gines
Associate Stylist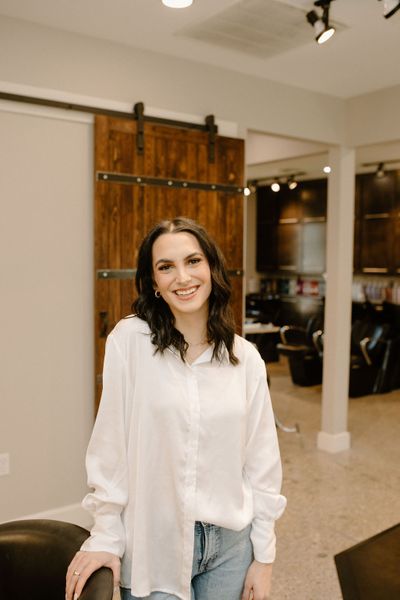 About Emily
Specialties/Favorite Services:
Balayages/ Lived in colors
Favorite Drink:
Dr. Pepper
Guilty Pleasure:
Binge watching reality TV.
What do you like to do in your free time?:
Play with my dogs.
What made you want to be a hair stylist?:
It's something different everyday. The industry is constantly growing and changing. I always find new and fun things to try.
What makes you love coming to work at Salon Prism?:
The people I work with and the clients!