Jayden Santanen
Sales Team Manager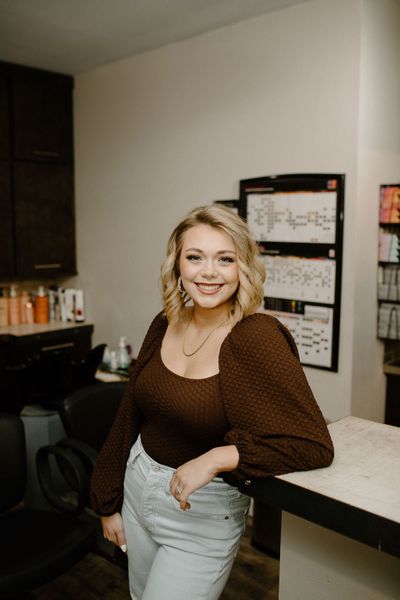 About Jayden
Favorite Drink:
Any and all iced coffee
Guilty Pleasure:
Going to Target way too often!
What do you like to do in your free time?:
Spend time outside with my family
What makes you love coming to work at Salon Prism?:
It doesn't feel like a job, everyone gets along and helps each other out when needed. It is a place I feel comfortable and appreciated and I know that no matter the headspace I am in, I will leave in a much better mood thanks to the girls!