Smoothing & Texture
Professional Hair Services in Denham Springs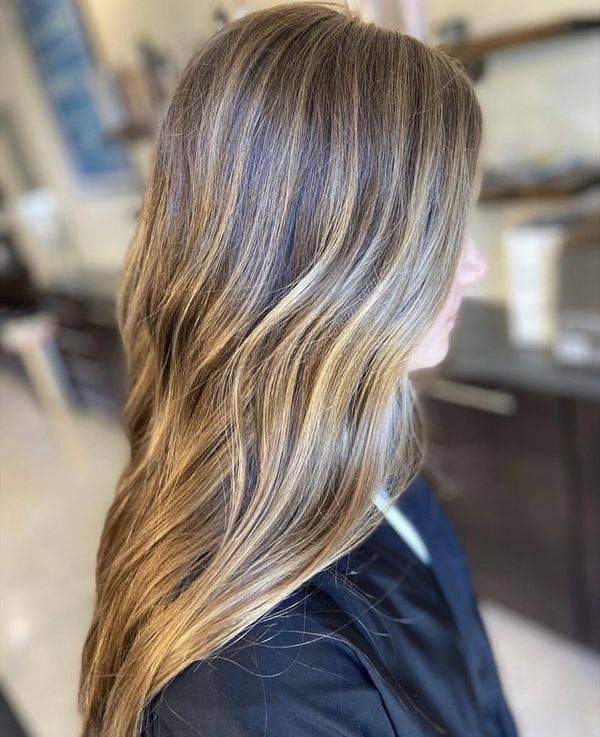 Smoothing and Texture Hair Services Available at Salon Prism
At Salon Prism in Denham Springs, we offer a variety of Smoothing and Texture Hair Services, designed to help you look and feel your best. We are committed to providing the highest quality services and guarantee that you will be happy with your results.
Keratin Express
Our Keratin Express service is a quick and easy way to reduce frizz, speed up dry time and enhance shine. This service helps to provide a longer lasting straightening effect and can be done in as little as an hour.
$70-$131
Keratin Smoothing
Our Keratin Smoothing service is a more intensive treatment that takes up to three hours to complete and results in a smooth, glossy finish. This treatment is ideal for those who are looking for longer lasting effects.
$187-$335
Perms
To ensure your expectations meet reality, an in in person consultation is required to schedule a perm. Our experienced stylists will work with you to customize your perm to your individual needs.
Price Upon Consultation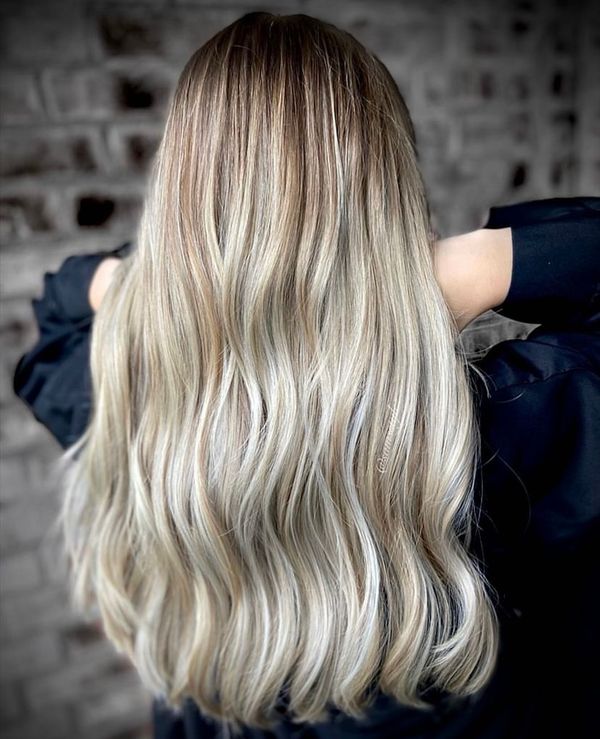 Trusted Hair Experts in Denham Springs
We take pride in providing exceptional customer service and look forward to helping you create the perfect look. Please contact us to book an appointment.