Upgrades
Professional Beauty Services in Denham Springs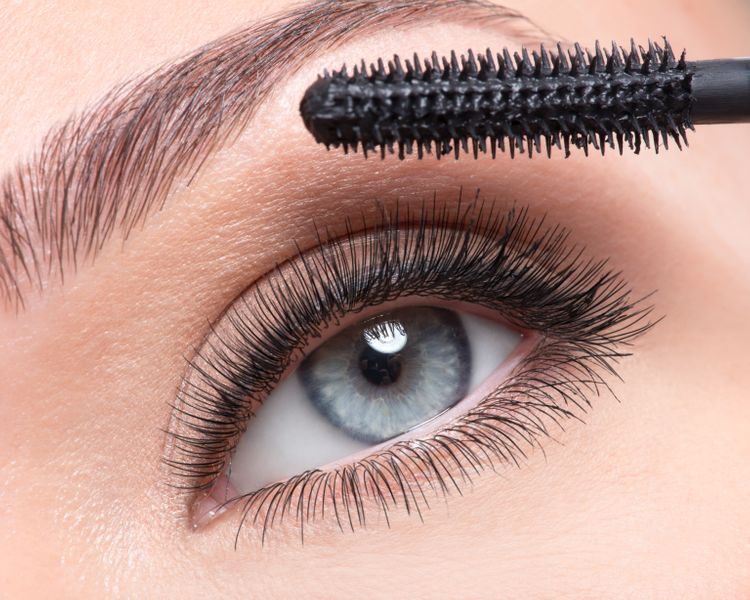 Beauty Services for Any Occasion
We offer extra hair and beauty services upon request. We understand that every individual's needs are different, and we are more than happy to work with you to create the look you want. Contact us today to schedule a make-up application service.
Hair Treatments
Transform the feel and condition of your hair. Customized to suit your hair needs. Longer Lasting Colours, Radiant Shine, Extreme Length, add on a treatment to any service or on its own with a blowout, maintain with Redken or Kerastase Take Home Treatments.
$20+
Kerastase Fusio Dose
Enjoy this customized, luxury treatment that provides up to 30 combinations to target any hair concern. It is enhanced with a scalp massage and hot towel.
$35-$70
Make-up Services
Our stylists will create the perfect cut and style to fit your face shape, lifestyle and hair type. We specialize in creating a customized look that best suits you.
$60-$84+
Facial Waxing
Create your dream brows or maintain smooth youthful skin.
$20 per area
Other Services
At Salon Prism in Denham Springs, we offer other services by request. We understand that everyone is different and we are always happy to accommodate your individual needs.
Pricing upon Consultation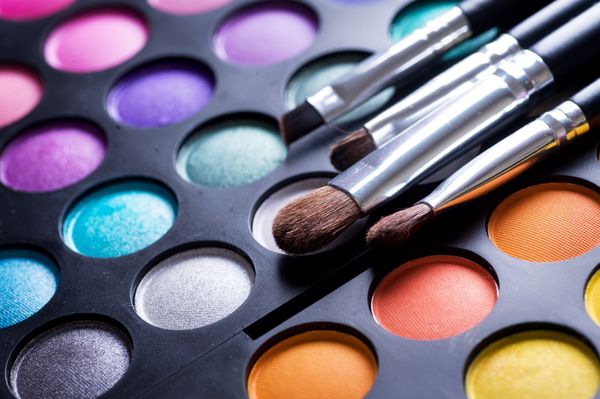 Trusted Beauty Services in Denham Springs
At Salon Prism in Denham Springs, we offer professional make-up application services to help you achieve the look you desire. From natural to dramatic and everything in between, our experienced makeup artists will tailor a look that brings out your best features and enhances your natural beauty.