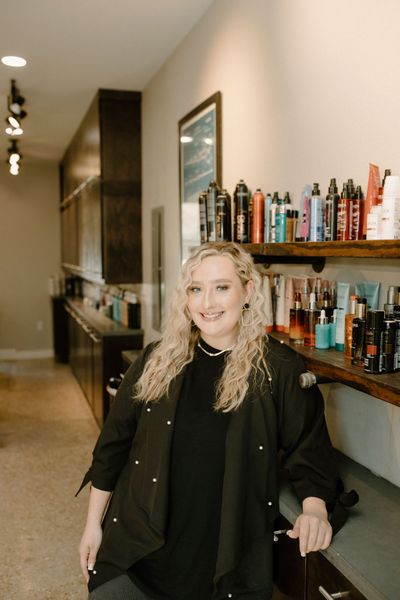 About Anna
Specialties/Favorite Services:
Color services
Favorite Drink:
Strawberry lemonade
Guilty Pleasure:
Ice cream
What do you like to do in your free time?:
I like to spend time with family and friends
What made you want to be a hair stylist?:
Being able to transform someone's hair in a way that makes them feel more confident in their day to day life!
What makes you love coming to work at Salon Prism?:
My co workers and amazing clients