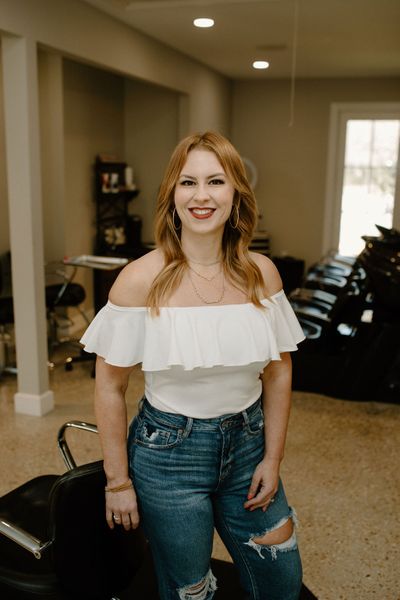 About Ashley
Specialties/Favorite Services:
Multi-dimensional color and extensions handtied and tape ins
Favorite Drink:
Coffee
Guilty Pleasure:
Mimosas
What do you like to do in your free time?:
Spend time with family, working out, and doing anything outside. Love me a good sporting event.
What made you want to be a hair stylist?:
From the time I was little everyone knew that is what I was gonna do. I have always loved fashion and styling and and doing makeup!
What makes you love coming to work at Salon Prism?:
I have amazing guests and team! I like making people feel good in their own skin.