Elizabeth Bourgeois
Associate Stylist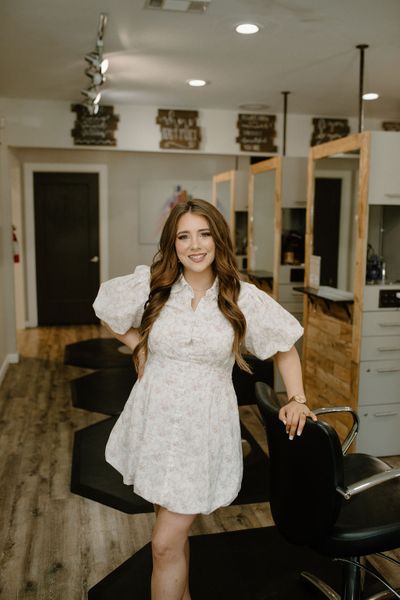 About Elizabeth
Specialties/Favorite Services:
Women cuts, color, extensions
Favorite Drink:
White chocolate mocha from Starbucks!
Guilty Pleasure:
shopping of course!
What do you like to do in your free time?:
Playing with my golden doodles and spend time with my family!
What made you want to be a hair stylist?:
To make others feel beautiful and confident!
What makes you love coming to work at Salon Prism?:
Getting to know the team, and all the fun things we do out and in the salon.