Hailey Credeur
Support Staff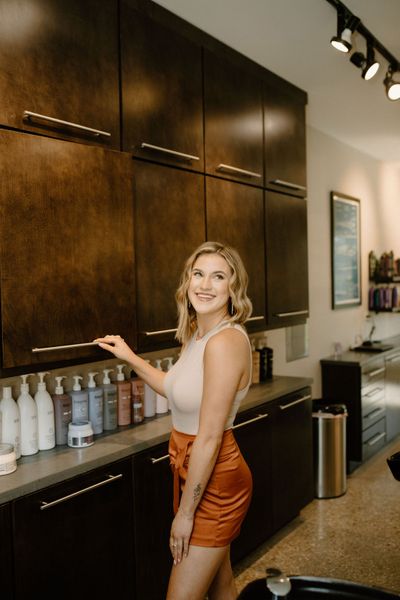 About Hailey
Specialties/Favorite Services:
Color retouchs, color refreshes
Favorite Drink:
Powerade
Guilty Pleasure:
Candy
What do you like to do in your free time?:
Hangout with friends and family
What made you want to be a hair stylist?:
I love all things girly and I love making people feel beautiful!!
What makes you love coming to work at Salon Prism?:
I love coming to work because I genuinely enjoy what I do.