Kimbriann Hood
Associate Stylist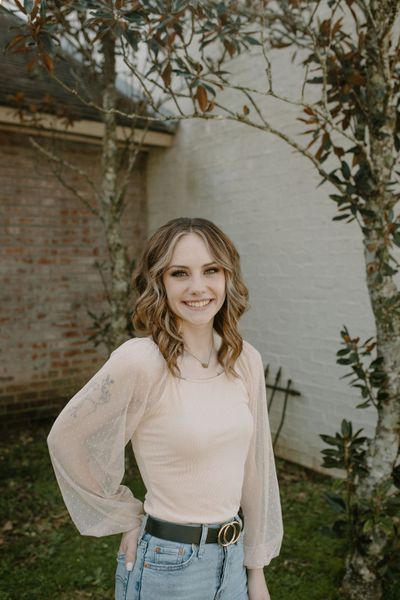 About Kimbriann
Specialties/Favorite Services:
Blondes & Color
Favorite Drink:
Root beer
Guilty Pleasure:
To binge watch tv shows
What do you like to do in your free time?:
To hangout with my family, friends and fur babies.
What made you want to be a hair stylist?:
Since a child I've loved doing anyone's hair or makeup I could get my hands on and I've loved everything beauty related since. I love that this career gives you the opportunity to makes someone's day, week or month with just a color, cut or even a conversation. Just being able to connect with people and make their day with a service is what truly made me want to become a hairstylist.
What makes you love coming to work at Salon Prism?:
The environment is so welcoming and the employees are always willing to help one another out.