Kynzi Willis
Associate Stylist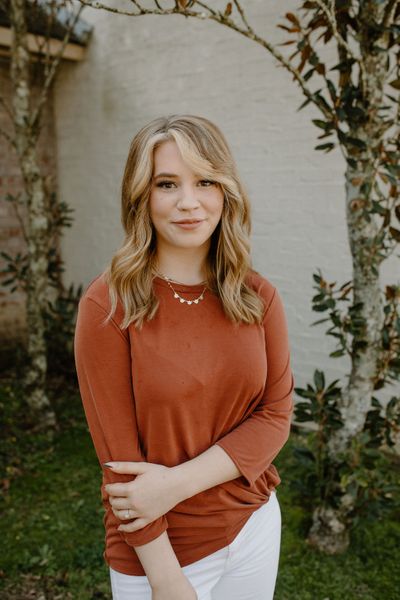 About Kynzi
Specialties/Favorite Services:
Highlights + balayages
Favorite Drink:
Sweet tea
Guilty Pleasure:
Rom coms + reality tv (especially the Kardashians)
What do you like to do in your free time?:
Spend time with family
What made you want to be a hair stylist?:
My little sisters
What makes you love coming to work at Salon Prism?:
My clients and colleagues. The environment is always happy.