Rachel Strickland
Level 3 Stylist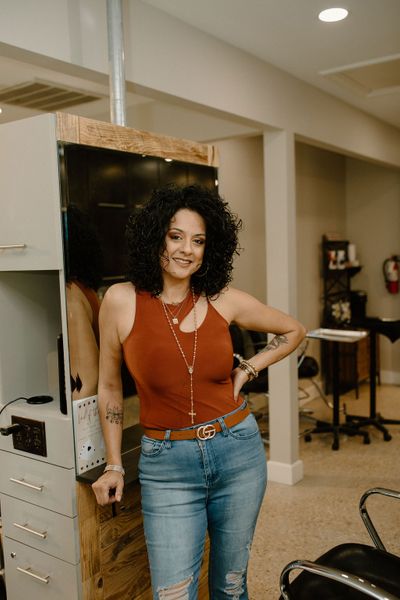 About Rachel
Specialties/Favorite Services:
All things curly. Keratin smoothing services. Hair cutting.
Favorite Drink:
Coffee & Dr. Pepper
Guilty Pleasure:
Shopping. I love a good thrift store.
What do you like to do in your free time?:
Working in my garden.
What made you want to be a hair stylist?:
I love to make people look & feel their best!
What makes you love coming to work at Salon Prism?:
I love coming to work because it is literally my second home. My coworkers are like sisters to me.